Kitchen Backsplash – Good Day
Sticker for a kitchen apron with protective film.
Kitchen Backsplash height: under 80cm or 31.5 inches.
Adhesive vinyl tape is highly heat resistant (from -50 to +80 C° degrees)
Contact with fire is dangerous and strictly prohibited.
Make sure to keep tape in 15 centimeters or 6 inches away from heat sources.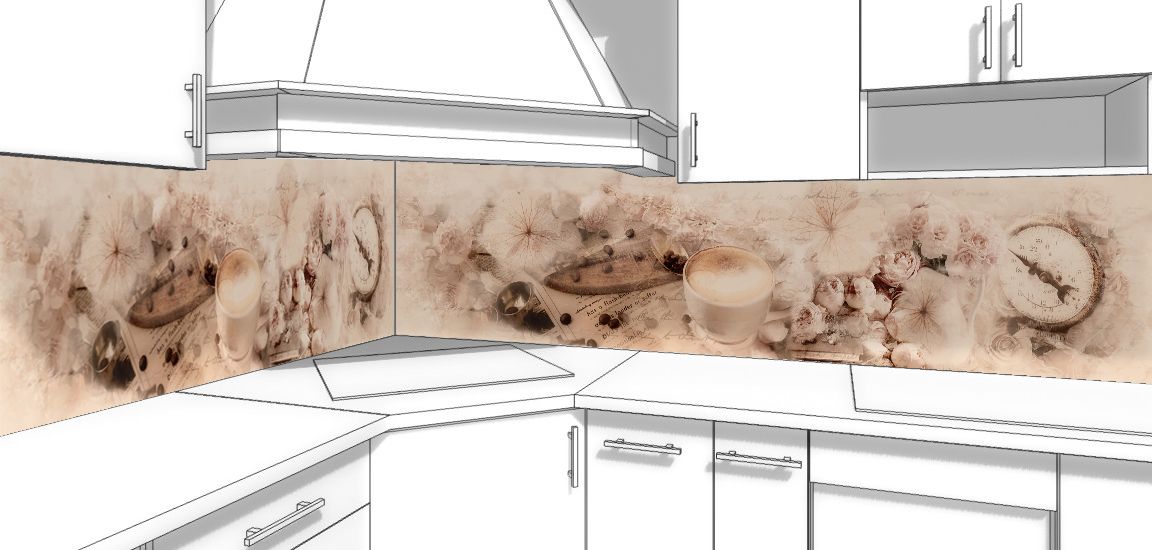 Sticker for a kitchen apron
Stickers are made according to customer's size.
Sticks to any dense surface.

Durable

, washable.
1440 dpi self-adhesive vinyl film.
Kitchen Backsplash image can be changed to improve composition.
5% cashback for posting a picture with your order
Quality guarantee!