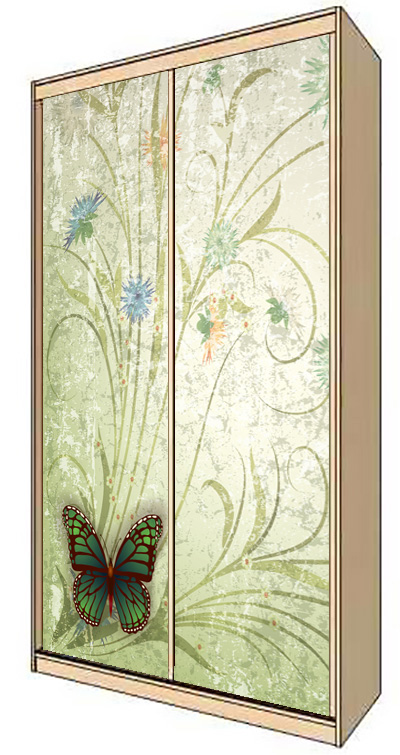 Wardrobe Stickers – Collection of pollen
Stickers for furniture are made according to sizes you order.
Wardrobe door should not be wider than 1 meters or 40 inches
Measure height and width for each wardrobe sash,please.
In stock items ship in 5 business days.
Laminated sticker will last for years.
Sticks to any dense surface.

Durable

, washable.
1440 dpi self-adhesive vinyl film.
Wardrobe Stickers image can be changed according to the size you need.
How to Install?
There is a description in "Instructions" menu.
5% cashback for posting a picture with your order
Quality guarantee!